What do you think the joy of sake is? Kikusui believes it's not just about the delicious taste. What we do is "sake brewing", but we believe that it's also important to cultivate a "place". We want to make something interesting, joyful, and fun as well as delicious. "Kikusui Sake Culture Institute" is one of the manifestations of our wishes. There are various sake sets and literature that have been passed down since the ancient times, as well as various items through which you can experience the fun and depth of sake. We hope you enjoy.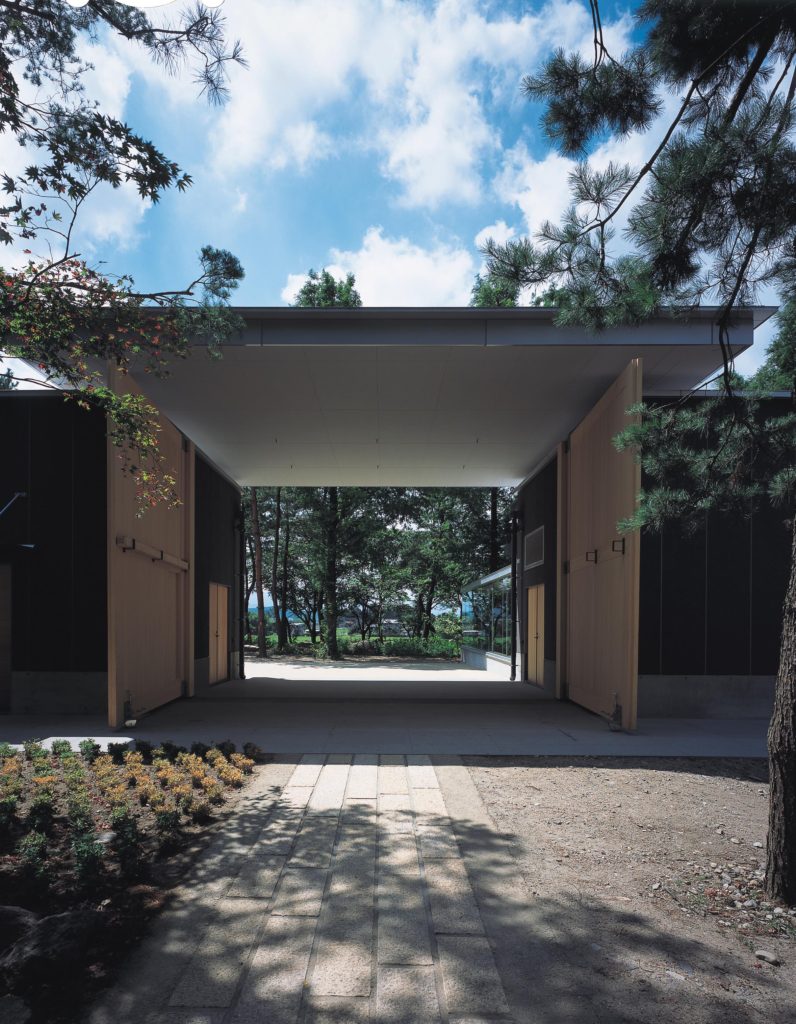 Setsugoro Brewery – Nurturing the next generation of engineers through artisanal sake brewing
Setsugoro was named after the founder. Following the pioneering and progressive spirit of Setsugoro, we make technically sophisticated or unique sake. Through artisanal sake brewing that makes full use of the human body and the five senses, it is also used for human resource development to pass down skills.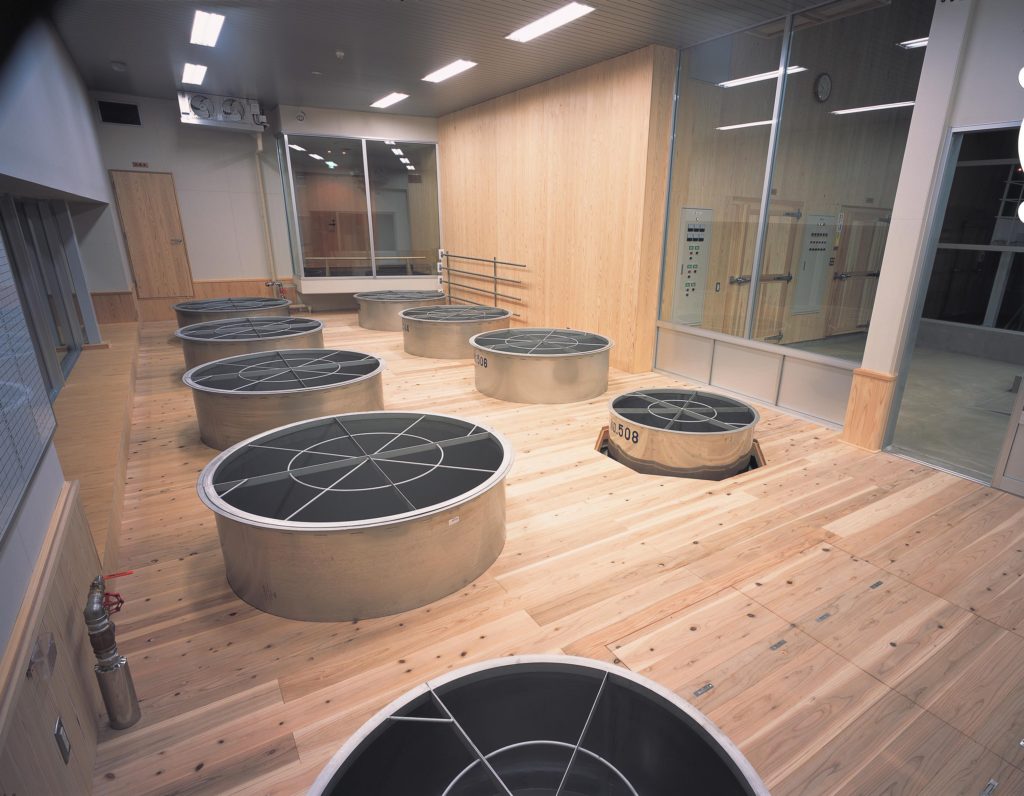 Setsugoro Brewery is the first brewery in Japan that has a certified organic space, and is also responsible for the production of organic sake.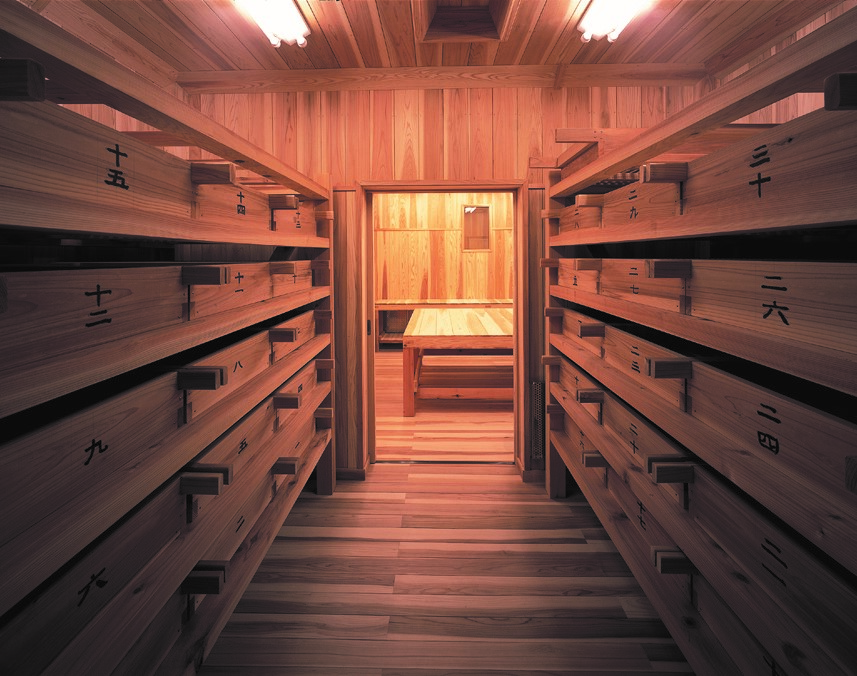 In the rice fields that stretch outside the windows of Setsugoro, we grow sake rice "Kikusui," which is the raw material of our sake. Every year, local farmers, liquor stores and our employees work together to plant the rice in spring and harvest them in autumn.